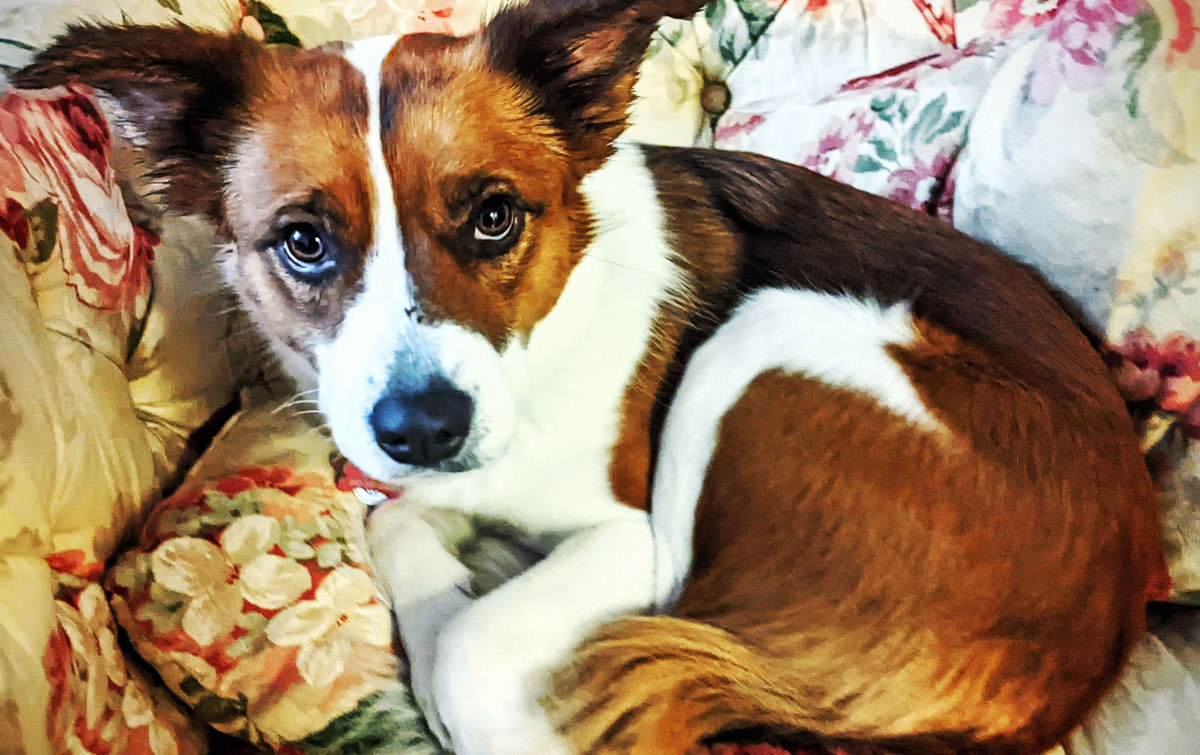 Katie Kleven & Allie
Trainer // Therapy Dog

"When I first laid eyes on Allie, she backed away and barked ferociously. Her temporary foster mom slowly brought her closer and gave me a bag of treats. I was picking her up as my first foster dog. Taking it personally that she was barking at me never even crossed my mind. As a dog trainer, I knew it would take her time to adjust and trust me. Eventually, she was taking treats out of my hand and we brought her home.

We arrived home safely. Taking a walk using a J&J braided nylon slip collar was the first thing we did. She was nervous, but was taking treats so I knew it would only be a matter of time before she was as bold as a lion. Within moments, I had fallen in love... She was the sweetest, gentlest dog I'd ever met! It was only a matter of time before I adopted her.

Now, Allie helps me train our client's dogs and shows off all her skills with gusto! She loves going out to places and meeting new people, especially when they give her treats. I'm so proud of the progress she's made. Hanging out and chilling with me is her favorite thing to do wherever we go. Soon she will be a certified therapy dog so we can share her love with everyone!"
Their Gear: "Braided Nylon Slip Collar, Treats, and Leashes."

Submit your Featured Paws here for a chance to win next week!
Find our previous Featured Paws here.