Here you can share and find some of the special dogs in our J&J community!

Check back every Saturday for a new winner!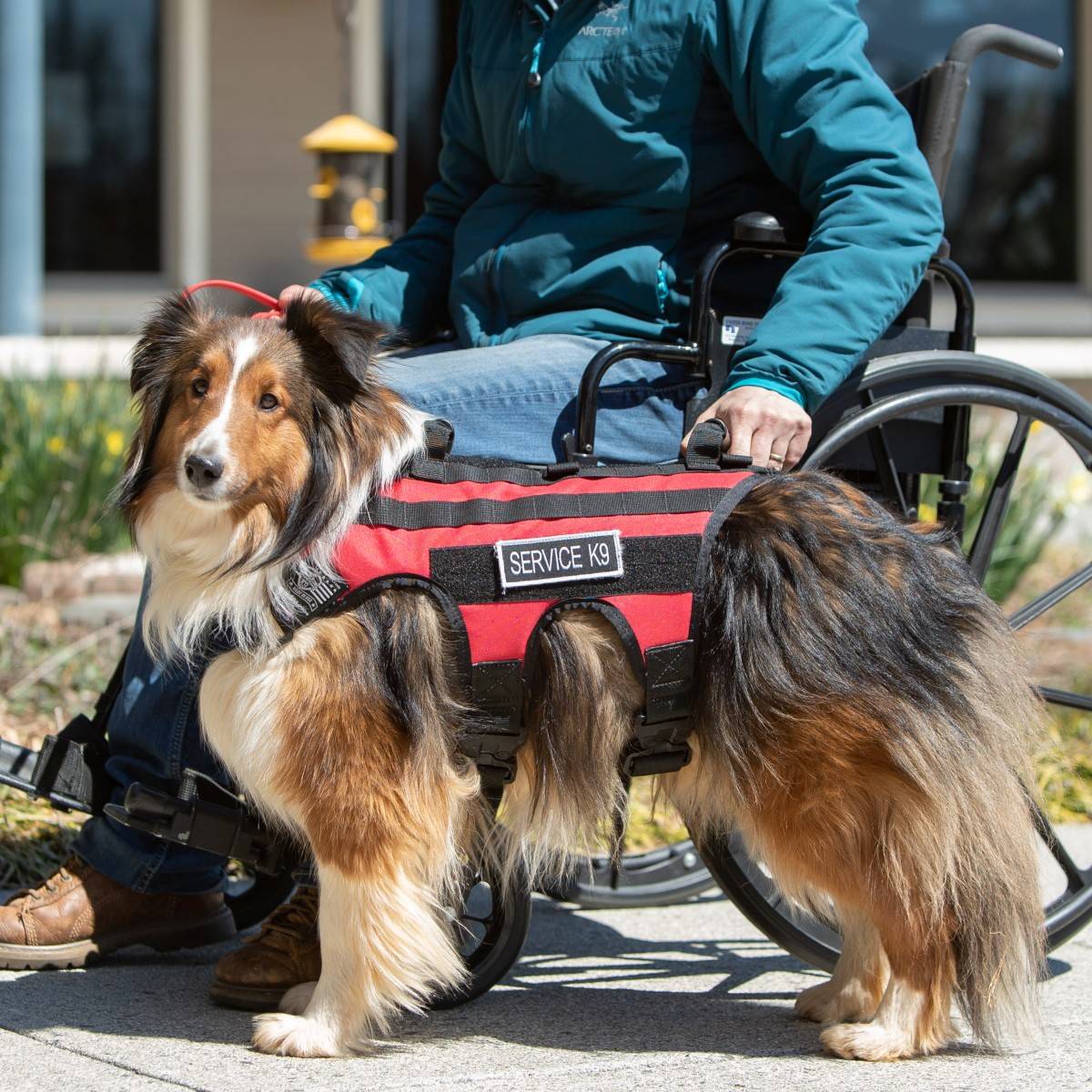 "Submit a photo of your best friend using our gear with a short story below for a chance to be featured here! You can submit to Weekly Paws once per month, and we'll choose a new dog to feature every week! Plus we'll add 1,000 Pup Points to your account for sharing your own story! Even better, weekly winners will receive an additional 3,000 Pup Points to redeem for sweet discounts or new gear!"
Dog Lover, Agility Trainer

---
"Before she died, mom bought me a rescue dog, a living memorial of her eternal love for me. This wasn't just any rescue dog. Baldwin turned out to be a Puli, part of the herding group, a high-octane ball of fluff. After I brought him home I realized he needed a job. I learned Pulix are sheepherders from their native Hungary, marveled at pictures of them driving hundreds of sheep from one spot to the other, their dreadlocks flying. I immediately signed up for sheep herding lessons, agility classes, canine freestyle, obedience training and just about every dog sport I could find..."

— Susan Hartzler & Baldwin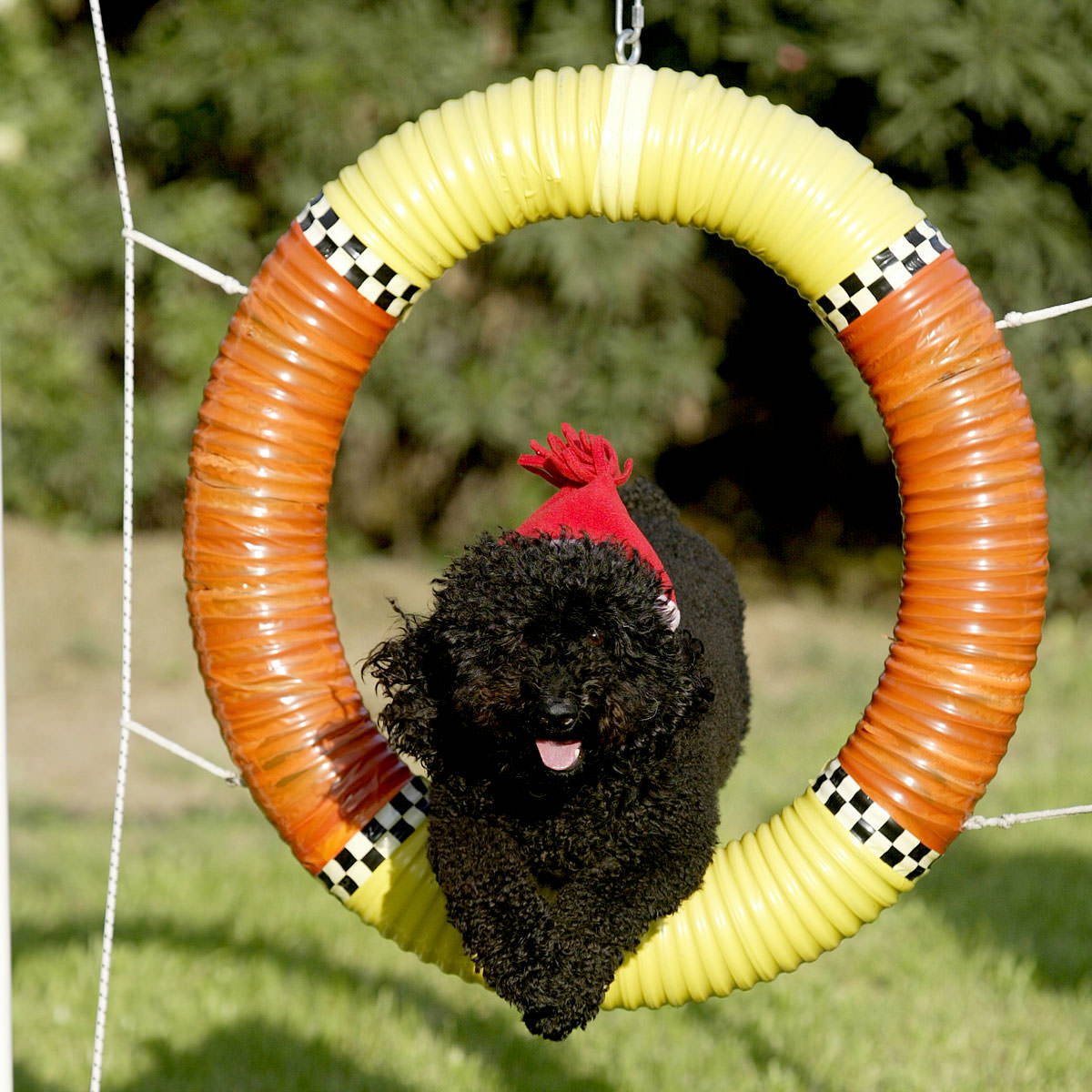 ---
"Rally is my first love, having earned Master and RAE titles on both my Pembroke Welsh Corgis, Turner and Nicki. With the pandemic our opportunities to train and compete were mostly shut down. So J & J Dog Supplies became our go-to place to buy Rally signs and holders to continue practicing in our backyard. I also started training my dogs in the more socially-distant Scent Work, and J & J Dog Supplies was the only place I found that carried a complete Scent Work kit..."

— Sherrie & Turner & Nicki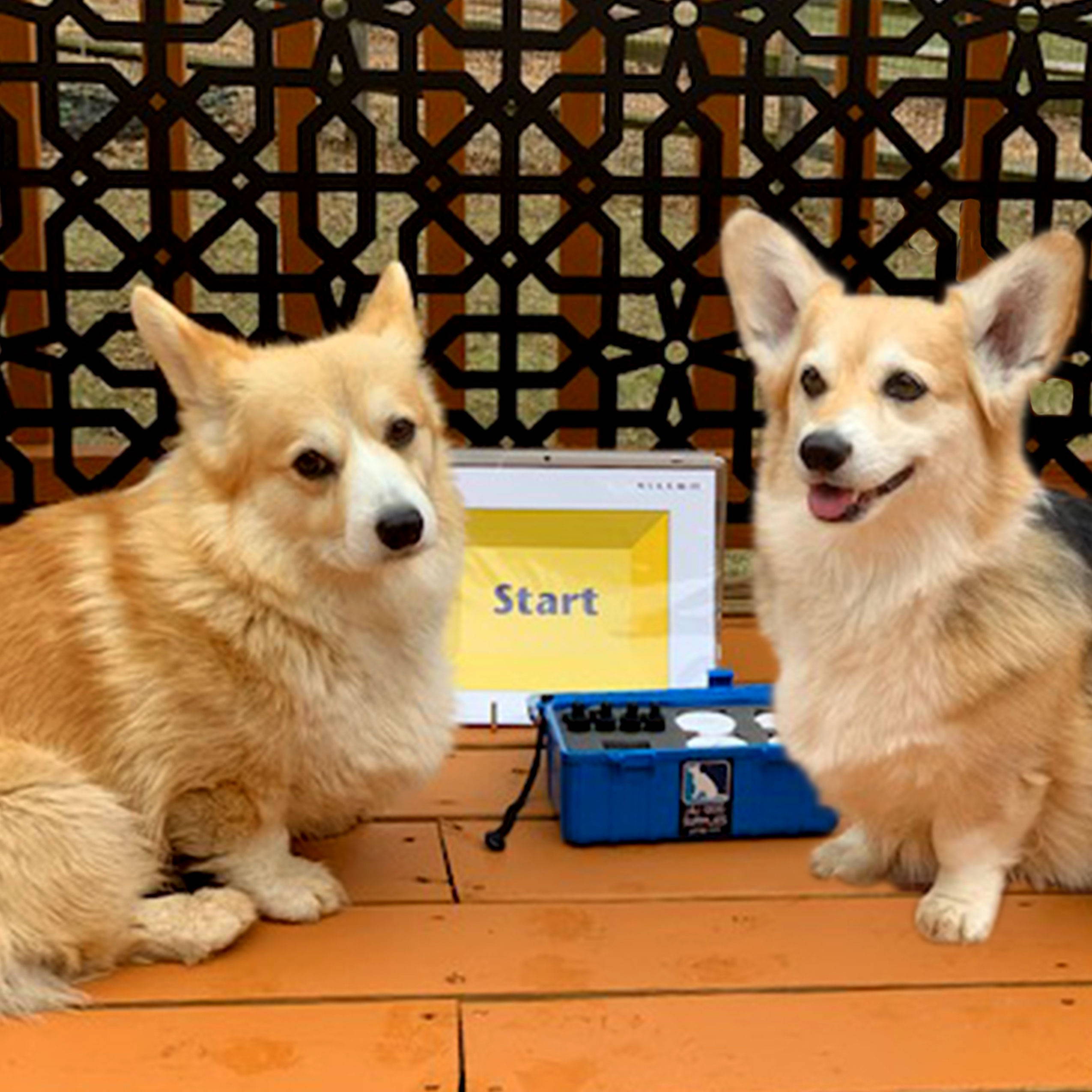 ---
"This is JesseBelle, She just turned 12 years old and still very active in the dog sport world of Agility & Rally. We have participated at a variety of shows. We were so lucky to be chosen to show case in the large dog agility at the Purina Pro Plan Incredible Dog Challenge and qualified to stand on the podium..."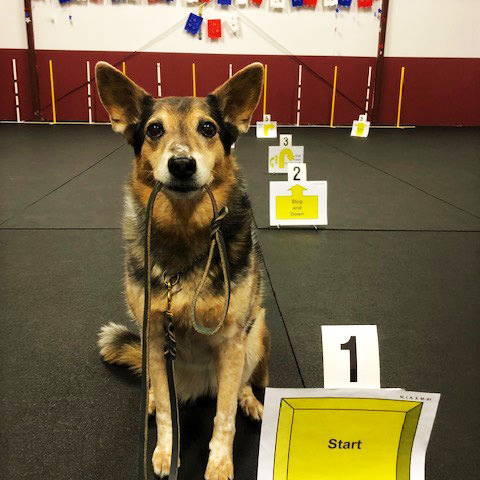 ---
"My dogs love competing in agility with me. I started agility when I retired, as well as some other dog sports, which included herding, scent work, tricks and therapy dog certification. We have progressed from disqualifying agility runs to High in Trials, and to ultimately making top dog on one of UKC's AGILITY All Star lists in 2020..."

— Cheryl Johnson & Red & Lily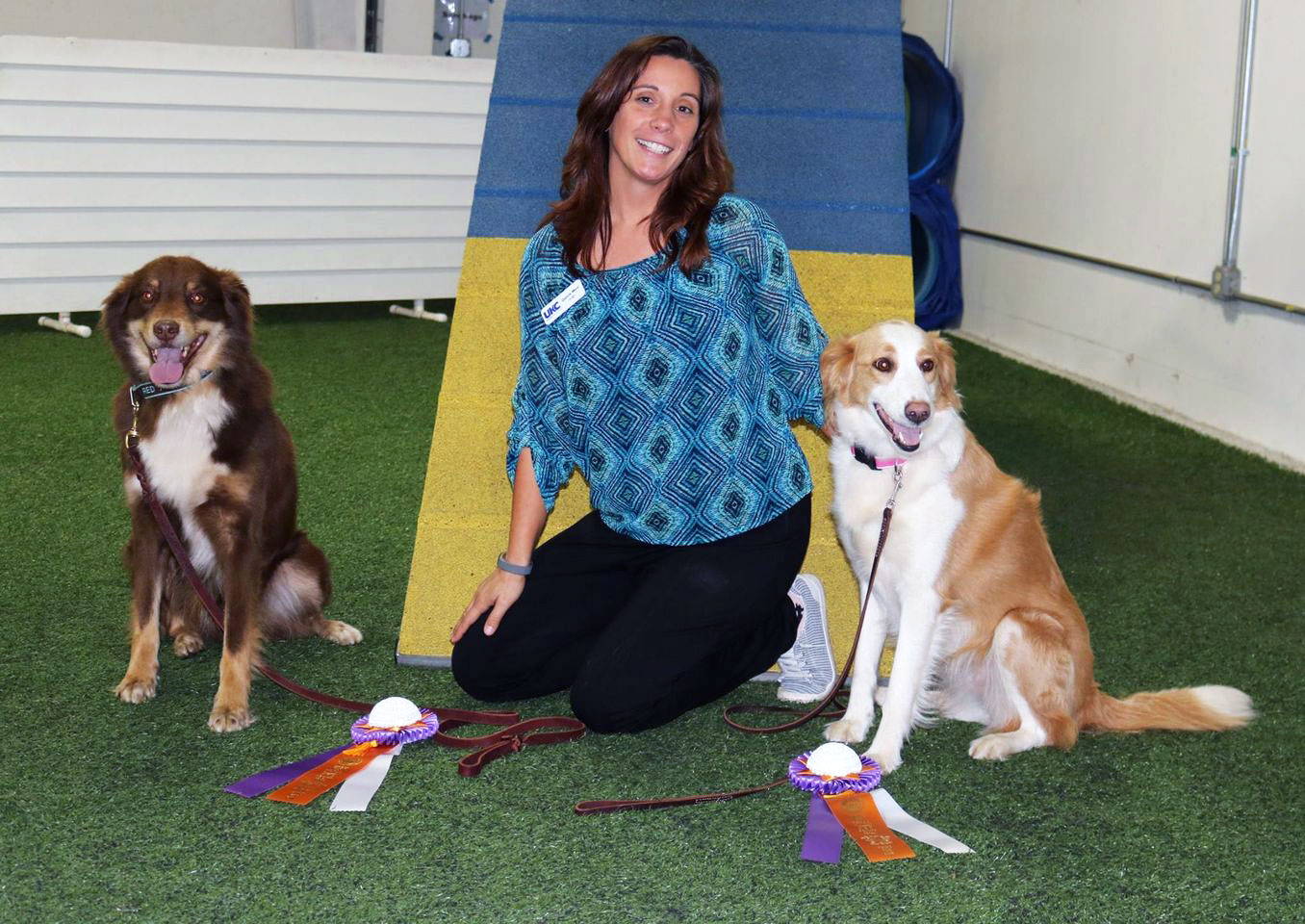 ---
"This is my best friend and partner William. He just turned 13 this year but he still has lots of life left in him. Through the years he's been the absolute best partner and teammate. We participated in a variety of dog sports and accumulated many titles in multiple different venues including ..."

— Laurie Williams & William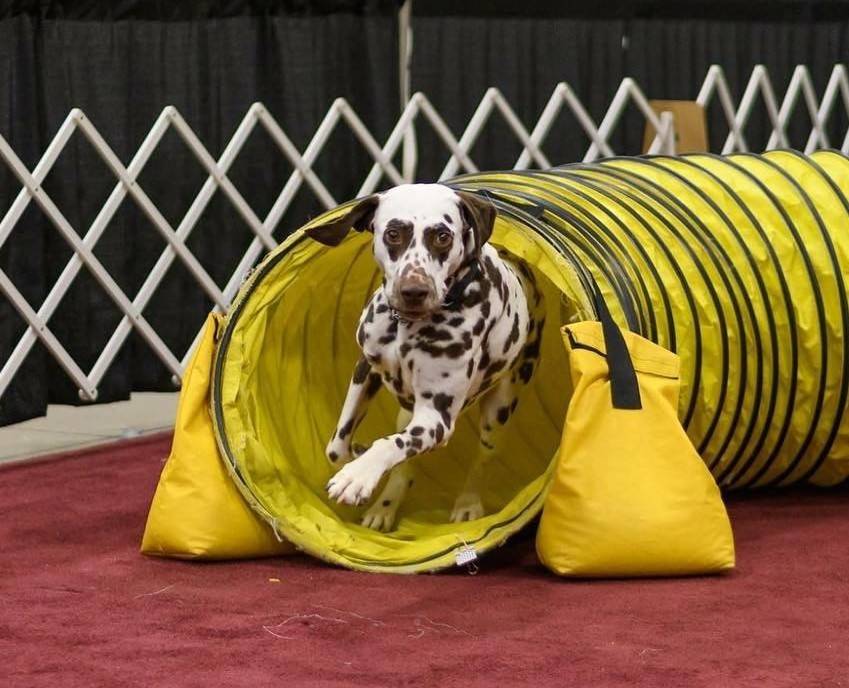 ---
You could be featured next in our Weekly Paws!