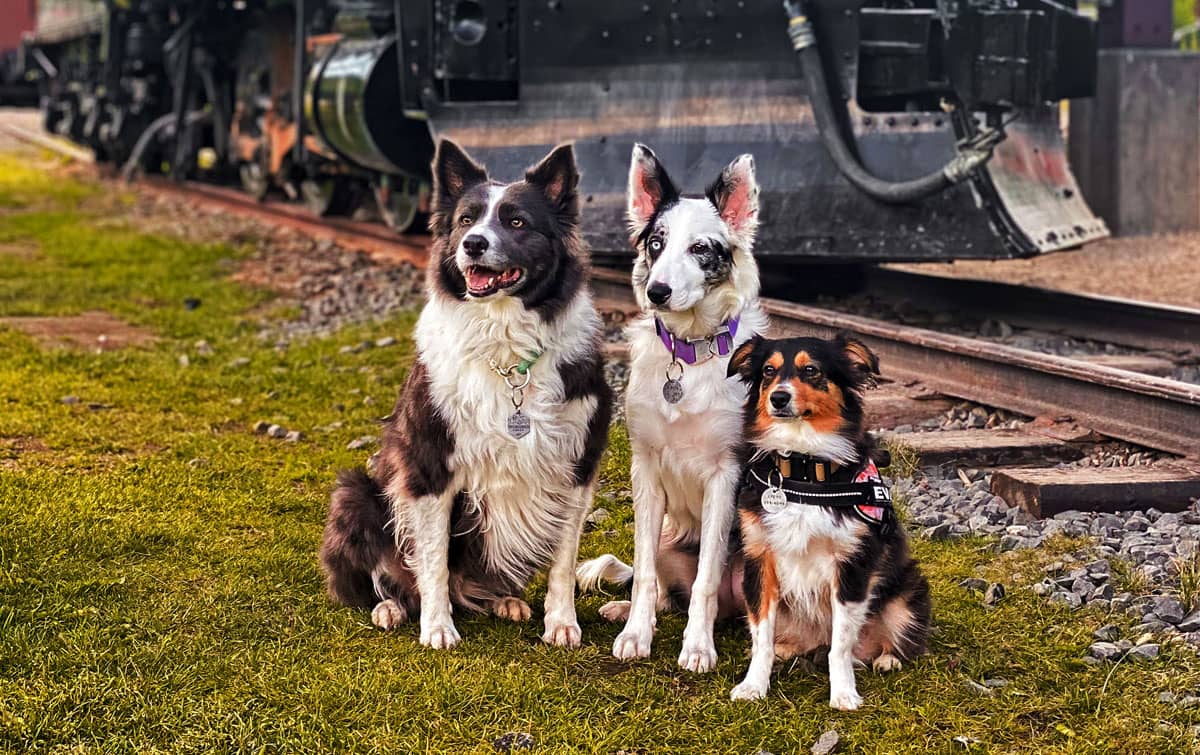 Brooke Pogue w/ Aniyu, Karma & Eva
Handler & Trainer // Competition Dogs
"Meet Aniyu, Karma & Eva. My three best friends. Aniyu is my 7 month old Border Collie that is excelling in everything thrown at her. Karma is my retired 10 year old Border Collie. Eva is my 3 year old toy American shepherd. I compete in Dock Diving, Agility & Frisbee."

Update... In memory of Karma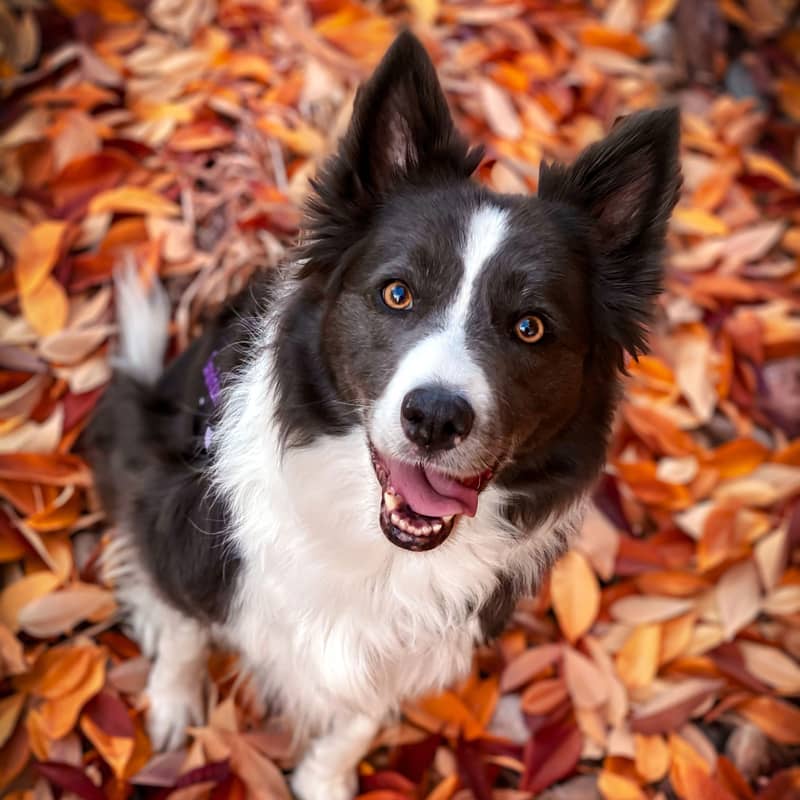 "I would love to share anything you would like to know about my sweet Karma girl. Karma was my 10 1/2 year old Border Collie.

She was my therapy dog, my agility teammate, my hiking partner and my very very very best friend. This dog truly showed me and molded me into the woman I am today. Karma would go everywhere with me. We moved so many times I can't even count and this girl wouldn't complain once. Even to her very last day she gave me everything she could to make me happy. She was running agility and hiking two days prior to her leaving me.

Karma's skills took us all the way to AKC nationals. We've traveled all over the country together and explored many amazing adventures together. I'm so beyond blessed to be Karma's mama, and it's so heartwarming to see how big of an impact she made. She will be forever greatly missed. I love you sweet Karma girl."
Their Gear: "We use the Clip & Go jumps and tunnel bags for agility as well as training leads."
Submit your Featured Paws here for a chance to win next week!
Find our previous Featured Paws here.