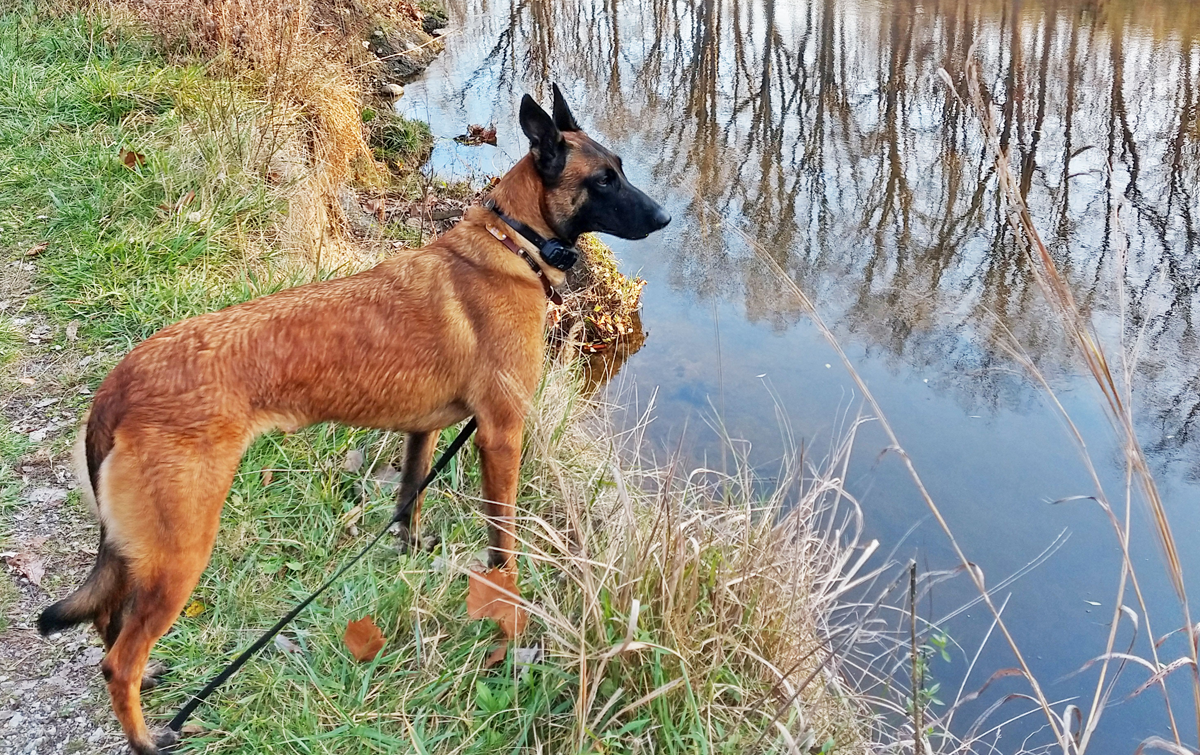 Diana Stromley & Ryn

Handler & Breeder // Competition & Assistance Dog

"Ryn came to me in a rather strange way. Knowing that I was going to loose my very old English Cocker Spaniel (a pup from my last litter as a breeder and exhibitor) and my Gordon Setter on the same day (he had a brain tumor), my son said he would buy me a dog. with the condition that it would be a breed of "his choice". I wanted another Gordon, but needless to say, he won out.

Having a military background, he chose a Belgian Malanois. And, to be frank, I was not initially impressed with his decision. At the time I was 62 years young and felt the breed was a bit much for someone my age. But little did I know about the breed, at the time.

Ryn came from a private party, that specialized in Police and Military dogs. So, when my grandson and I went up to look at the litter my first thought was, "no way any of these are going home with me". Ryn had other ideas though. She went straight to Jesse (my grandson), laid down in his lap, and decided that is where she belonged. I had no choice (figuratively).

Flash forward ...

Yesterday was my birthday, and I am now 65 years young! Ryn, though a major challenge, is proving to be one of the best things that ever happened to me in the dog world. She keeps me moving, active and challenged. We do all sorts of fun things together and she goes almost everywhere with me and is also turning into a great assistance dog. After years of being a dog groomer my hands are about shot, so she is very helpful in picking things up for me.

Some of the things we do are regular Obedience, Rally, Dock Diving, Hiking, and we have done Fast Cat. She has proven to be exactly what my son wanted for his mom, someone to keep me young and active. Blessed to have Ch. Sunburst North American Huntress TKN, FCat, BN, DS, DM, RN, RI, RU01, in my life. AKA Ryn."

Their Gear: Leather leads and collars - We love the leather! Obedience dumbbells, and Rally gear, too.

Submit your Featured Paws here for a chance to win next week!

Find our previous Featured Paws here.