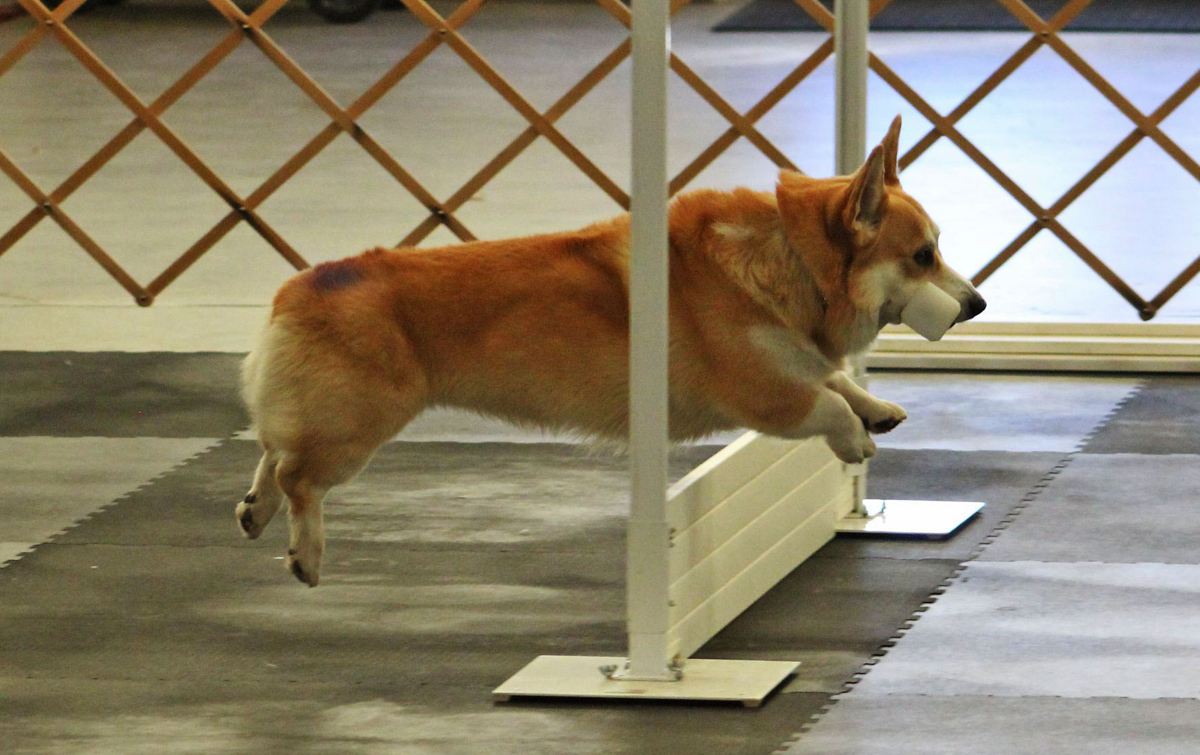 Monica Gray & Buddy
Handler & Trainer // Obedience & Utility
"I use your unpainted wooden ring gates every day in my front yard to work with, play with, and train Buddy. He just turned 8 yrs old and truly is my best friend. I have been handicapped since I got Buddy and he's learned to compete in obedience, even while I use a cane. We just earned our 1st leg in Utility, which was very exciting! Training with Buddy everyday is my physical therapy and going to competitions gets me out of the house. I just love seeing all my friends at the trials."

Their Gear: "I am serious about competing and your ring gates are hassle free; making them ideal for practice at home or on the go. They are simple to set up and easy to move when mowing the lawn or picking up after the animals. Being that we try to practice in the same environment as a show would be, these are a great replication of competition gates."

Submit your Featured Paws here for a chance to win next week!

Find our previous Featured Paws here.