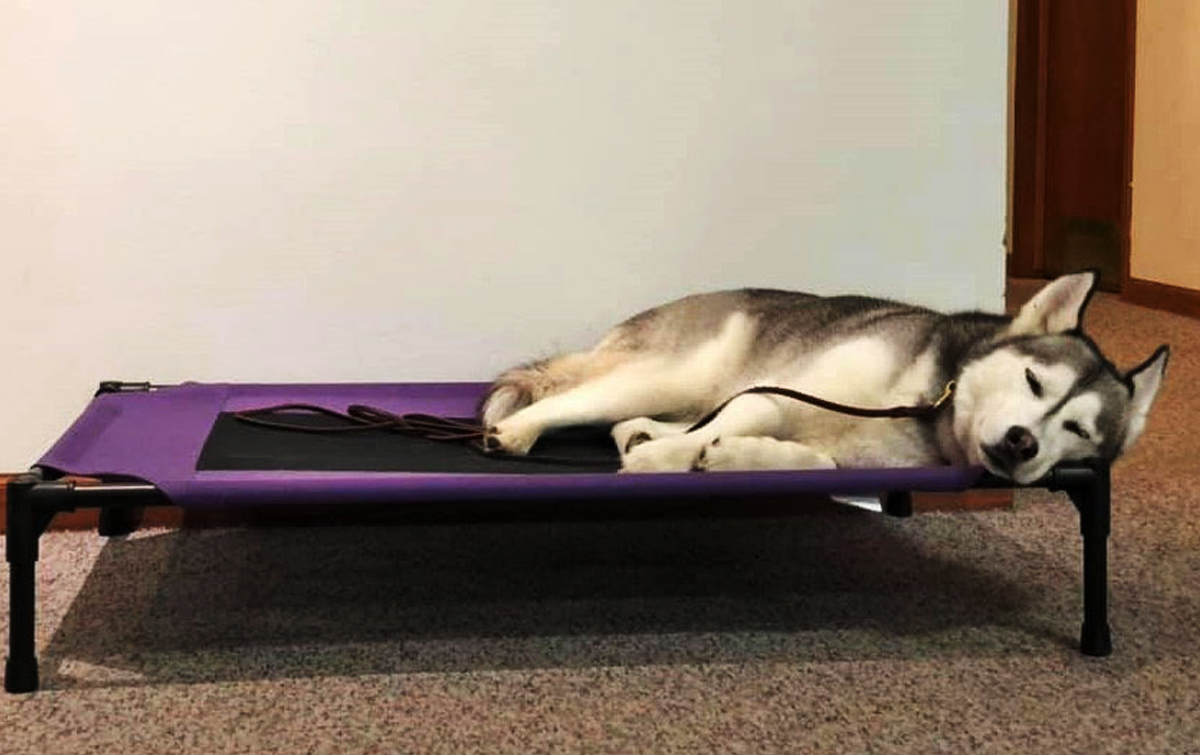 Suzie Hayes & Akira
Trainer & Handler // Rally & Obedience
"When we got Akira at 6.5 months old, off of a rehoming post on Facebook, we weren't really looking for a sport dog. We just wanted another Husky, as we love high energy breeds and they match our lifestyle perfectly. But, when we got her she was so shy of people that she bolted in fear when anyone walked by.

My trainer and close friend, Kelly, recommended training for AKC Rally to help boost our confidence and trust in each other. Ever since we got serious about training we started competing in Rally and Obedience. We train daily; working on distractions and her focus by visiting pet friendly stores as well as bringing her to work with me daily. It's a pet friendly office environment, so it's very convenient for me to work with her.

Having a Siberian Husky that competes in different dog sports is a unique challenge. Akira is my first sport dog and I feel as though I'm learning as much, if not more, than she is. I've learned so much about training methods and how to really "Train the dog in front of you".

We are currently looking to achieve our RACH (Rally Championship Title). And, through this process of training and trialing for RACH, we are also competing in AKC Obedience. Further down the road we are also looking to earn a BH in IGP and dip our toes into Dock diving. Much of our journey is documented on social media, to help inspire others that it is possible to compete with off breeds in the ring along with training your dog to a higher degree. It's a blast to compete with an off breed and I know that if we keep working hard toward our goals that we will achieve them together, as a team."
Their Gear: "By far the J&J Dog Supplies Pet Cot. We use it daily at my job which is pet friendly. I have customers walking in and out of the showroom often and I love that Akira has her own space that she can comfortably lay down on. The cot is her safe place which I can move around depending where I'm working that day. We have also been regularly working with the J&J Dog Supplies Dumbbell, as she progresses through her obedience training."
Submit your Featured Paws here for a chance to win next week!
Find our previous Featured Paws here.