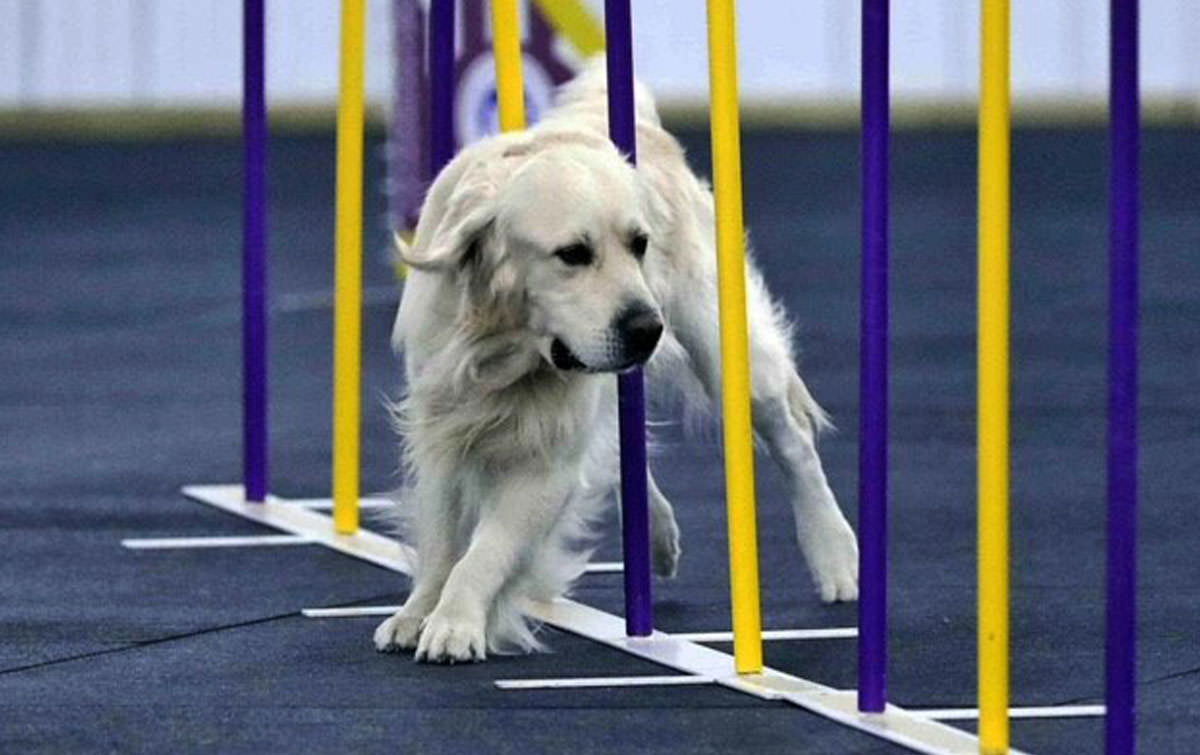 Carol Lawrence & Echo
Trainer & Handler // Competition Dog
"Echo is my "A" dog and he is a true character. We both ventured into agility training, obedience work, rally, dock diving and scent work about 2 years ago.

J&J Dog Supplies has always had every product we needed. I have never had to worry about quality or customer service when purchasing the various competition training equipment from jjdog.com. You guys rock!!!"
Their Gear: "I have ordered various pieces of equipment for all sorts of disciplines; including dumbbells, agility equipment, leashes, harnesses and utility articles to name a few. J&J Dog Supplies is my go to place since they have all the quality products I need. Not to mention GREAT customer service!!!"
Submit your Featured Paws here for a chance to win next week!
Find our previous Featured Paws here.