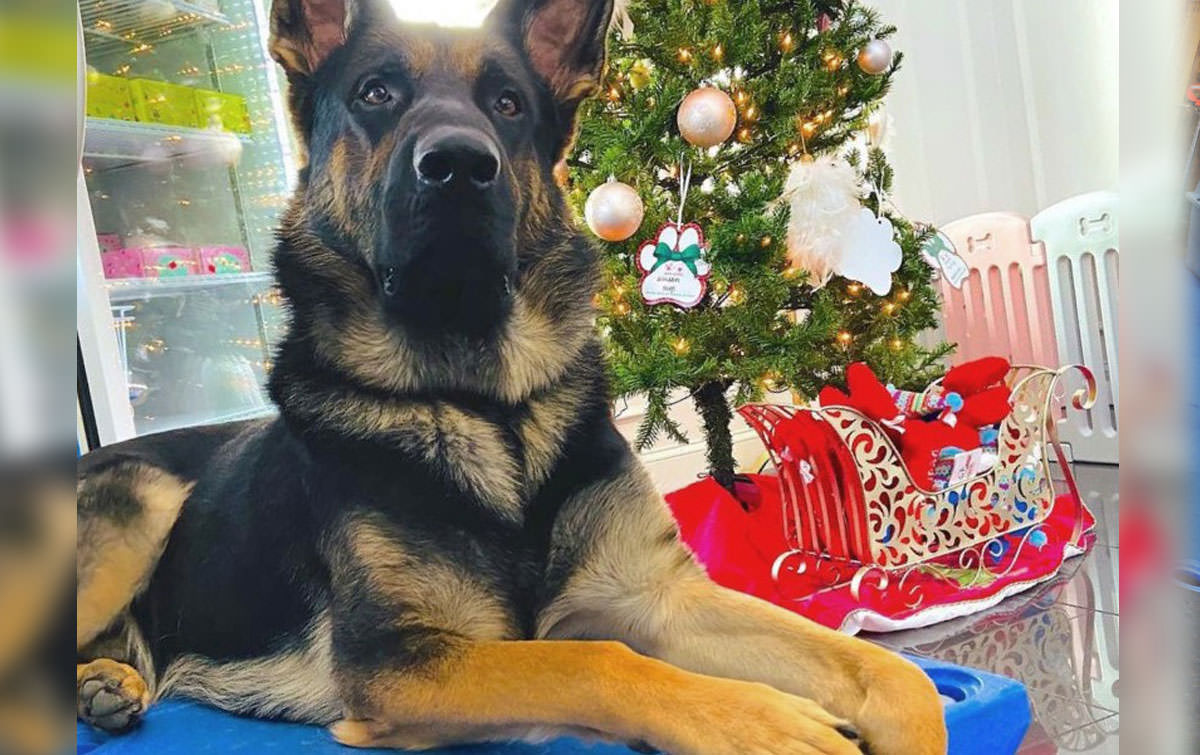 Keara Richardson & Steele
Dog Trainer // Competition & Service Dog
@Mister_Steele_Your_Girl

"Steele is my task trained service dog, helping me get though life everyday. I couldn't live as freely as I do, without him. He is my best friend and soulmate, in dog form. I am a dog trainer and Steele is one of my personal demo dogs, helping with clients and performing at events!

We also compete in obedience, rally, FastCAT and disc."

Their Gear: "Collars, dumbbells, agility and obedience equipment... Among other things."
Submit your Featured Paws here for a chance to win next week!

Find our previous Featured Paws here.